Hi! I love your screens! Could you tell me where you got the recolors for the dresser and the bed you used here... /post/49687834347/guest-room ???
Thank you!
I recolored those but hadn't put them up because of this minor imperfection: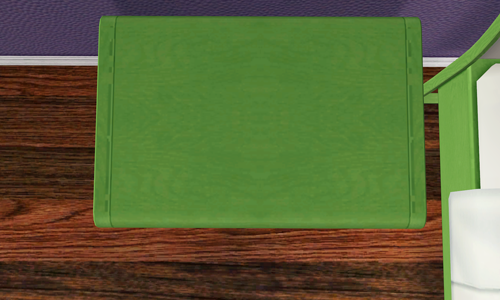 If you don't mind that, then here they are!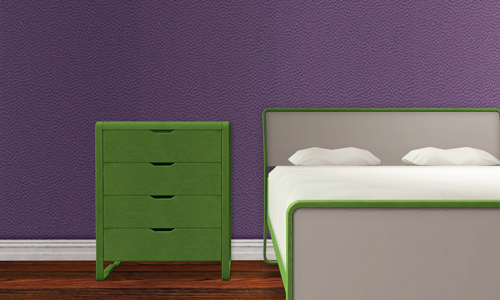 Credit to Poppet for the colors
This entry disappeared from LJ (due to their tech issues) so I'm putting it here instead
The Hemnes table set not included - please get it here if you don't have it already
I also recommend these slaved meshes by the talented Mustluvcatz to save you space on the Shakeshaft add-ons.
Hugelunatic's add-ons also pick up these colors: Hemnes Bookcases, Hemnes Bench
Credits: Poppet, Shakeshaft
Newsea Bittersweet - All ages - gray linked to black
Credits: Remi, Newsea, Emilia
Model - Dana Halpert
In Poppet's Lonesome colors & Eversims Peggy Sue & Bobby Lou II
DOWNLOAD
Dahlen Library Bookcase - EP University
Bookworm's Delight - EP Freetime
Trapping's 3t2 conversion of SkySims 109 hair Remified.

Apologies if it's already been done. I know Trapping herself included a Maxis-Match version, but I needed it with Remi's textures and colours, and since LJ's been acting up all day, I couldn't check the usual places.

Available for all ages and binned with grey linked to black

DOWNLOAD
Kewai Cecile Long 3t2 by Martini
Remified -  All ages, gray linked to black
Model: Chelsea by Noodlesims
next »
powered by tumblr. themed by kiyla.